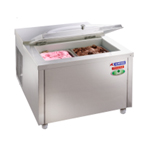 Buffet Freezer
Product Ideal To Cater Ice Cream In A Buffet With Limited Variants ,Great Visibility And Flexibility Over Counter Top Or Work Top.
Read More »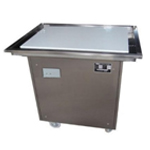 Coldstone
Works As A Prep Station In Formation Of Unique Blend Of Different Product Mix In A Ice Cream.
Read More »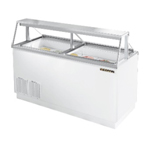 Chest Freezer
Useful In Bulk Storage Of Ice Creams Thus Ensuring The Texture Remains Same Without Crystal Formation.
Read More »